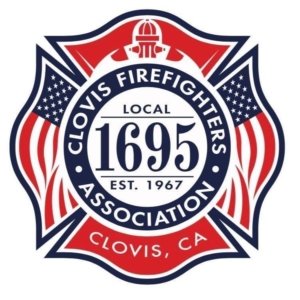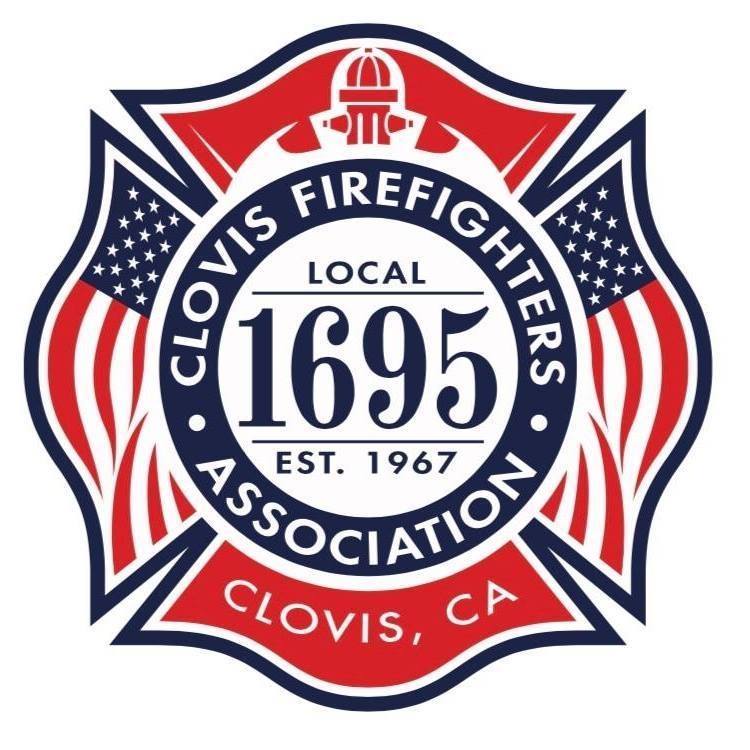 The Clovis Firefighters Association (CFFA) represents 56 professional members serving the City of Clovis since 1966.
Although the Fire Department was founded back in 1912, the values remain the same. Providing encompassing services for members of the community, while remaining constantly vigilant to the changing environment as a result of operational and fiscal conditions.
Our proud members serve the community in many ways, even to the extent of helping others that do not reside within the City of Clovis.
This dedication to service is the core value we hold dear, both in tradition as well as respect for those whom place their trust in us to provide…
"Service With Pride"